2019 Hurricane of Awesomeness Project

- Millersville, MD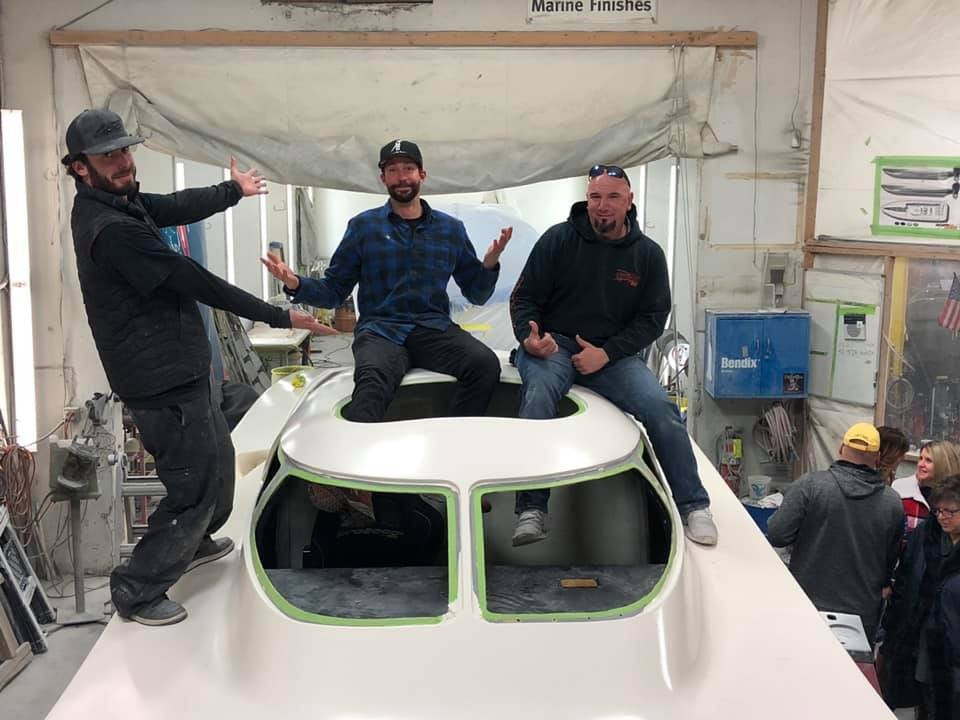 A Hurricane is coming to Cocoa Beach, but this time it's bringing a Circus!
With an official announcement coming later, we just couldn't wait. My longtime friend, Travis Pastrana, will be making his offshore racing debut in The Hurricane of Awesomeness!!!
Travis will be driving, with our Bad Ass Throttleman Kevin Smith!!!
As the awesomeness crew at Lilly Sport Boats finishes the 40' fountain build, we will give updates on the progress, along with some more exciting news from our debut race in Cocoa Beach.